About Walls Lumber & Hardware
Walls Lumber and Hardware owner Tim Walls has spent most of his adult life as a General Contractor. Many homes, barns, residential and commercial structures dot the landscape of Southern Middle Tennessee, North Alabama and beyond that attest to his expertise as a builder. Tim maintains his General Contractor's License in the State of Tennessee. He's also a Licensed Electrician and is licensed and insured to design and install water pumping and distribution systems and waste systems.
So, whether you are a fellow contractor or a homeowner with a project ahead of you, Tim can help you estimate materials costs, select the right lumber and hardware and supply all the materials you will need to finish the job. We even have tools and equipment for rent to make your project more economical.
We not only maintain an extensive inventory at our facility in Campbellsville, Tennessee, we can order anything that you might want beyond our stocked items. We want you to have confidence that you'll be getting the best quality products at the most competitive prices as quickly as possible when Walls handles your needs.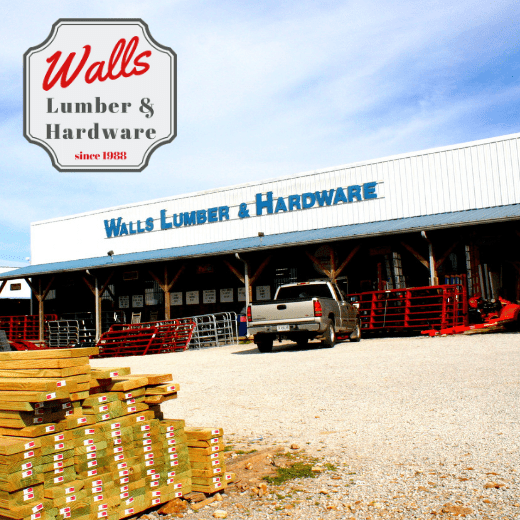 Hours
Open Monday through Saturday, Walls Lumber & Hardware sells merchandize and supplies for contractors, homeowners, farmers, gardeners, pet owners and many other types of clients.
A major part of our business is designing and installing water systems for residential, commercial and agricultural customers. Click HERE to learn more.
Specialty Installation Services
Call us for installation services like water heaters, garage doors, shop buildings, roofing, gutters, siding, small electrical or plumbing jobs,  deck construction and other speciality building and installations. Just ask us if you have a job you need done. We'll come do it for you, or we'll find the right professional for the job and make sure the materials you need are assembled. Most likely we have the necessary products in inventory, ready to take care of your project fast.
Just a Sample of Our Offerings
Contractor Services – quotes, delivery, etc.
Plumbing Supplies
Electrical Supplies
Steel & Wood Trusses
Doors & Windows
Interior & Exterior House Paint
Sheetrock
Stains, Wood Protectors & Finishes
Fixtures – lighting, kitchen, bathroom
Metal Roofing
Vinyl Siding
Equipment and Tool Sales and Rentals
Bulk Sand
Quality Outdoor Products (QOP) Metal Carports Dealer
Concrete Blocks, Steps & More
Tarter Farm Supplies & Equipment Dealer
Victor and Faithway Animal and Pet Food Dealer
Gardening Equipment & Supplies
Heaters & Blowers
Generators
Doors, Window & Trim
40 Different Kinds of Water Pumps
Rail Road Ties
Treated Lumber
Metal Roofing
DIY Supplies and Guidance
Birdfeeders & Seed
Pond Cleaning Supplies
Sawblades, Bits & Other Tool Necessities
Key Cutting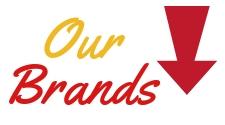 Find Us
We're located in the historic community of Campbellsville, Tennessee, in northwest Giles County, right where we've been since 1988 when we first opened a small treated lumber supply office. Campbellsville was founded in 1809, and Walls Lumber's owner is the the 8th generation of his family to make his home and livelihood in the community. Walls Lumber is located on Tennessee Highway 166 North and is easily accessible from U.S. Hwy. 64, U.S. Hwy. 31, U.S. Hwy. 43 and Interstate 65. Get directions from your location here.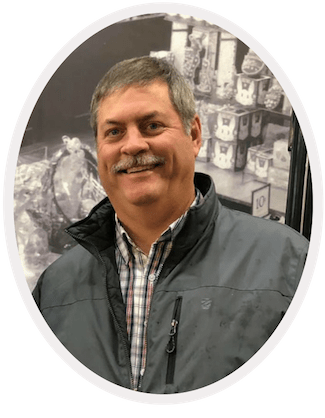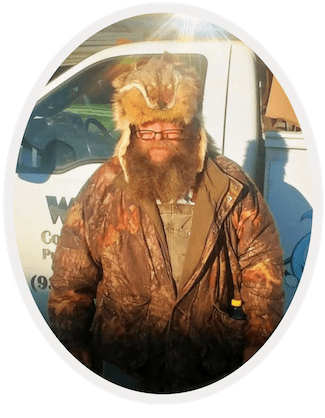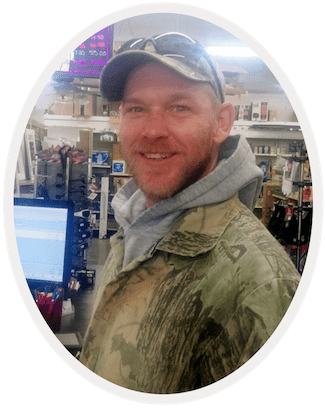 Brian Watson, Construction Manager/Foreman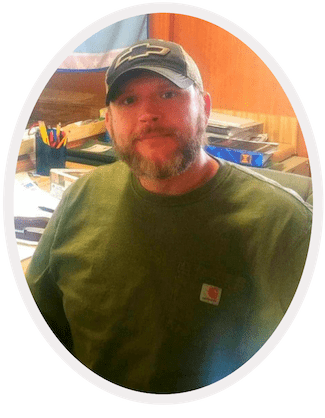 Mike Harmond, General Manager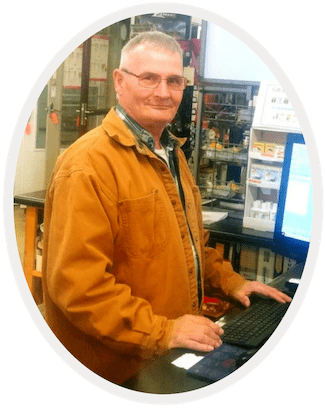 Don Niezgoda, Counter Sales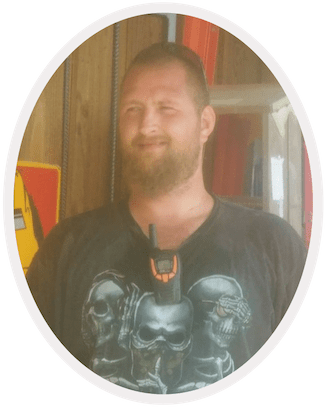 Bradley Johnson, Yard Man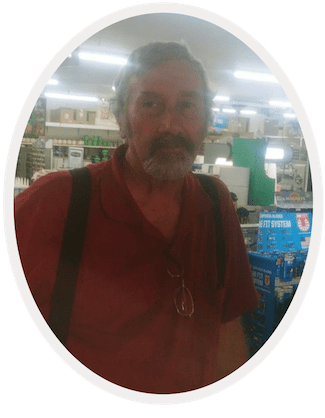 Galen Newton, Store Manager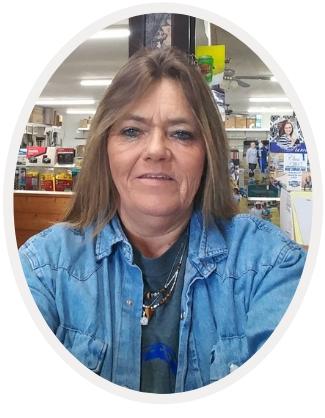 LeeAnne Atkins Parks, Office Manager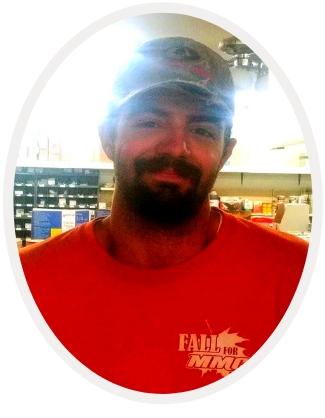 Jake Norman, Construction Crew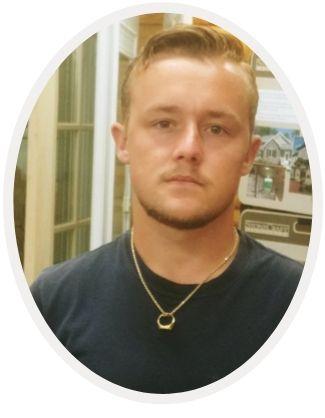 Wade Park, Construction Crew