We serve farmers's needs for feeding, containment, water delivery and irrigation and more.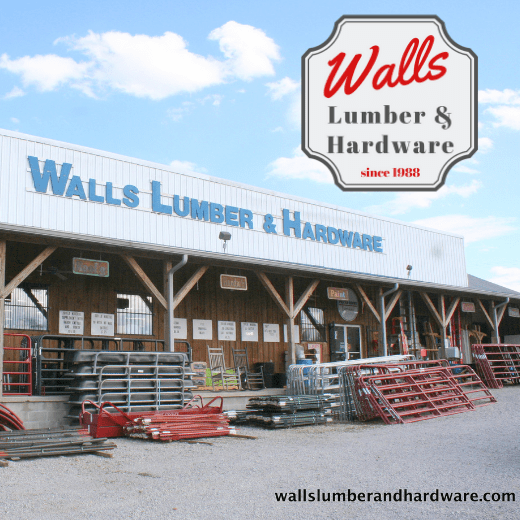 The one thing farmers don't have is time to waste – especially when it comes to livestock and animals! At Walls Lumber & Hardware we understand that when a farm needs fencing, it is needed right now. When a gate breaks, you must fix it right away. When animals need feed, they need it immediately. Then, there is a long list of things that need attention that aren't a right this minute sort of project. These are things like a new pen or a barn or the purchase of new equipment or a need to rent equipment for a specific job that had to get done. Rest assured that you will find all the nationally recognized brands that you trust for your agricultural business in stock everyday at Walls Lumber & Hardware.
The team at Walls won't handle the planting and harvest – and we don't manage the livestock, but we know how to work around your schedule and to maneuver around livestock to get your job done. This can come in very handy if you need up to design and develop a comprehensive water pumping system or irrigation system for your farm.
While farmers are the most resourceful people we know, sometimes, just like the rest of us, they need a crew of licensed professionals to assist with the installation of gates and appliances and fences or even to handle the job from beginning to end. At Walls Lumber & Hardware you will find experts ready to listen to exactly what you are trying to do and then help you break down your project so that you get all the parts you will need to see your project work from beginning to end.
Farm projects are never ending. All farmers need a partner they can depend on to have equipment and supplies and even feed in stock and with the ability to get it delivered quickly. We invite you to check out our large inventory of equipment for farms, fencing materials and our feed!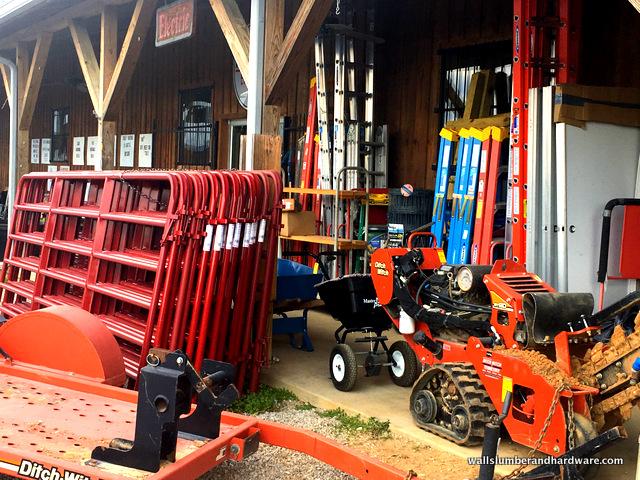 Here's a sample of the products we stock that help our farm customers.
Feeds
Chicken Feed
Horse Feed
Cattle Feed
Dog Feed
Feeders
Hay Feeder
Stock Tanks
Bunk Feeder
Pet Feeders
Containment
Gates
Corral Panels
Steel T Posts
Wooden Posts – Round and Square
Cattle Panels
Barbed Wire
Net Wire
Poultry Wire
Water Pump System Design and Installation for Livestock and Agriculture
Tim Walls has more than three decades of experience in the design and installation of water pumping systems. Tim offers a complimentary initial consultation to discuss your project and evaluate your farm's goals and requirements. This may be a gravity flow system, a solar pump system or a more traditional livestock watering system.
The next step is to design the water delivery system, which Tim, as a Licensed and insured as a well water contractor by the State of Tennessee, he does according to your specific needs. You can expect to receive a written estimate of the work that will be conducted and a proposed timeframe from start to completion for your job site.
We've earned a solid reputation from our work with commercial poultry barns. Water system requirements are very specific for this industry, and we know how to design a system that works, is cost effective, is sustainable and will meet corporate requirements and regulations.
Please ask us for references from recent jobs.
We're proud to offer Tartar equipment for farms. Enjoy this video that explains how the high-quality watering equipment we carry is made.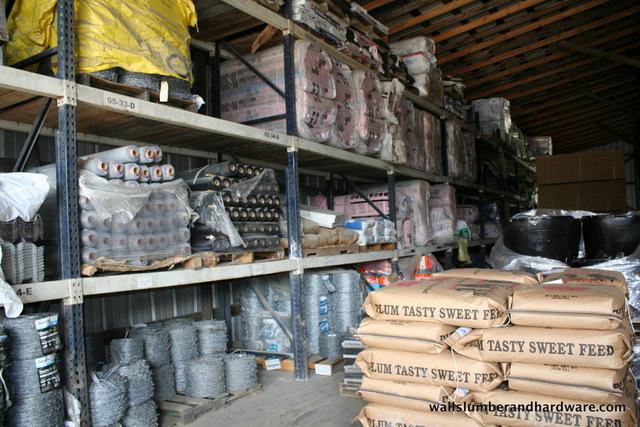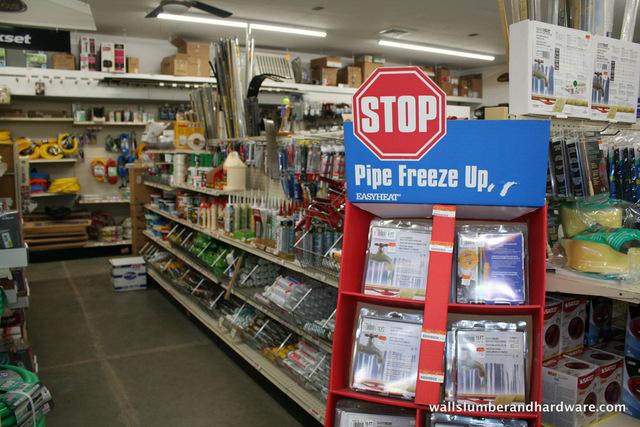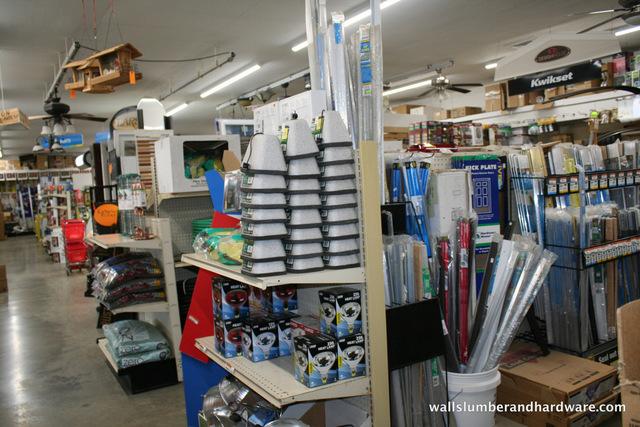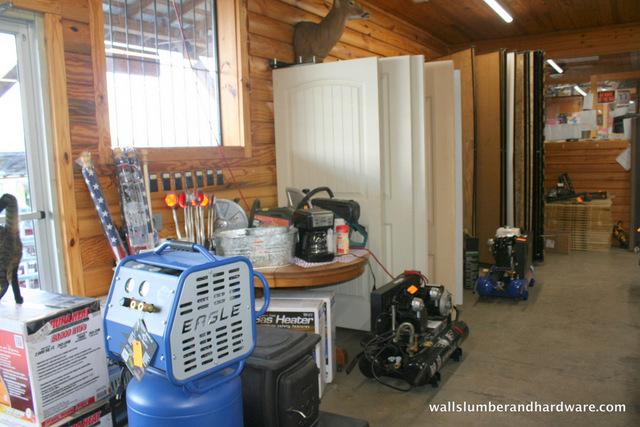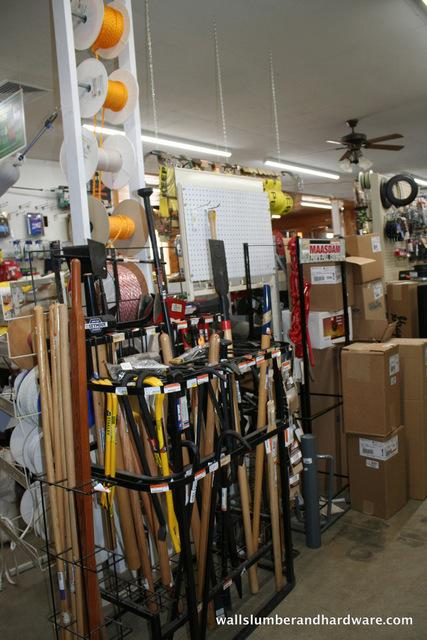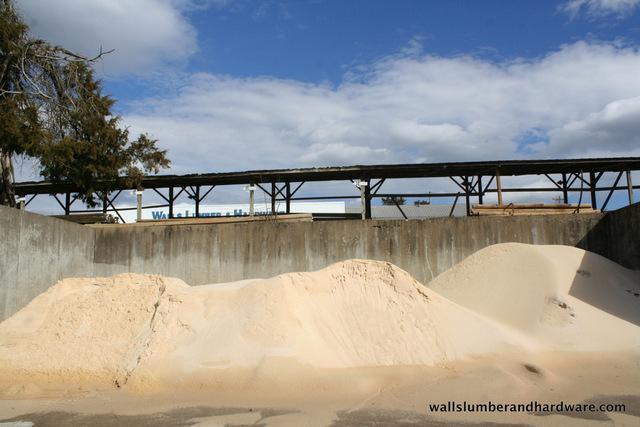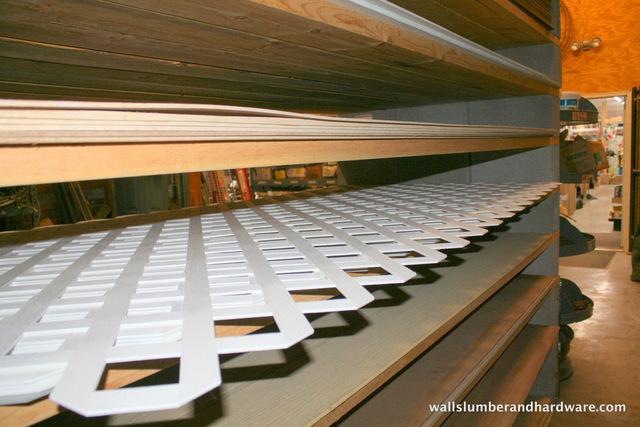 These are just a few examples of what we have in inventory. We urge you to visit our facility. You'll probably find exactly what you need. If we don't have it among the thousands of items in inventory, we will order it for you.