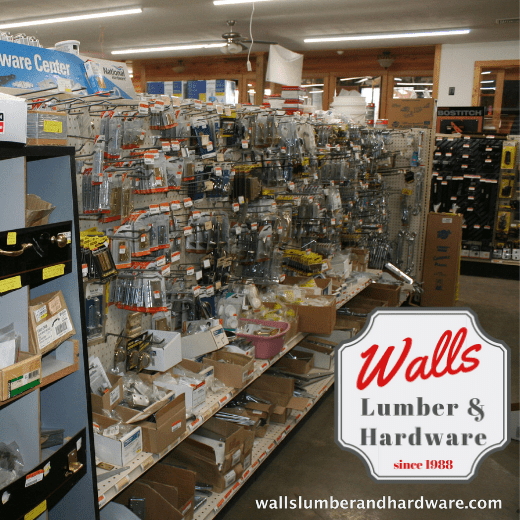 Do-It-Yourself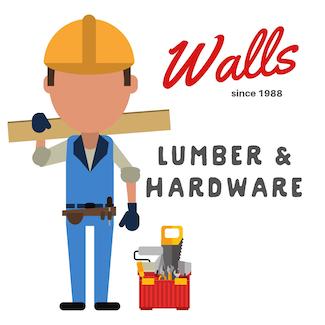 At Walls Lumber and Hardware, we know that not every job requires a Licensed Contractor for the small jobs around the home or farm you may be undertaking it yourself. Like with larger contractor jobs, the right tools and supplies are often the difference in a smooth job for Homeowners and Do-It-Yourselfers.
The experienced team at Walls Lumber and Hardware assists the DIYers and weekend warriors with making sure that they are purchasing the right equipment and supplies to make sure that you have the right things to start and finish a job without having to stop along the process.
At Walls, the staff takes the time to understand the job that you are trying to accomplish and then will assist you in selecting the right products for your project.
Farm & Home
Farm projects are never ending. All farmers need a partner they can depend on to have equipment and supplies in stock and with the ability to get it delivered quickly. We invite you to check out our large inventory of feeding equipment, fencing materials and feeds. Also, we are experienced in and licensed for designing and building water pumping and delivery systems for animals and crops – both for the small farmer and for large commercial operations.
Everything you need…and more!
At Walls Lumber and Hardware we expect to send you home or to the jobsite with all the hardware, tools and parts you will need to handle your project from start to finish. Have you ever started a project thinking you probably have what you need only to discover halfway through that you are missing important components? At Walls, we stock a wide range of supplies for every type of project. Chances are good that you can stop by and pick up exactly what you are missing or if it is a bigger order, we are happy to bring it to your worksite.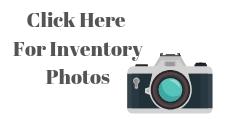 While we promise that we have a large inventory, we can also order anything that you might want beyond our stocked items. Whether you are a contractor, the client of a contractor or a homeowner ready for a project, we invite you to come by our location and browse our inventory of quality items from the best suppliers.  Select your distinctive styles of all sorts of fixtures, trims and other building materials.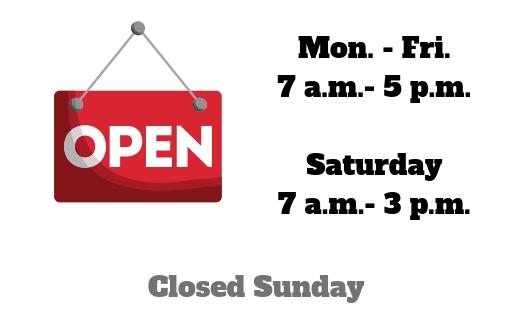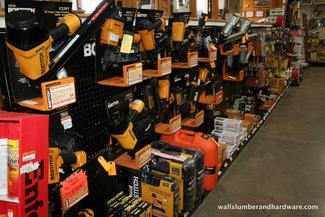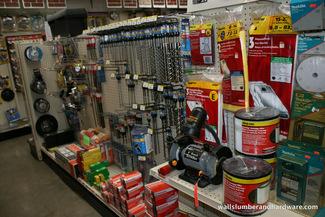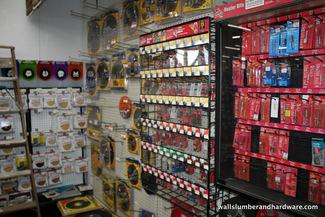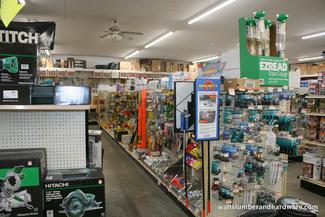 Tools & Equipment Supplies
The secret to a successful project starts with having the right tools. We carry a full inventory of the tools that will make your projects work well. You probably have favorite brand, and we're very likely to carry it among our extensive inventory of tools, replacement parts, accessories and supplies.